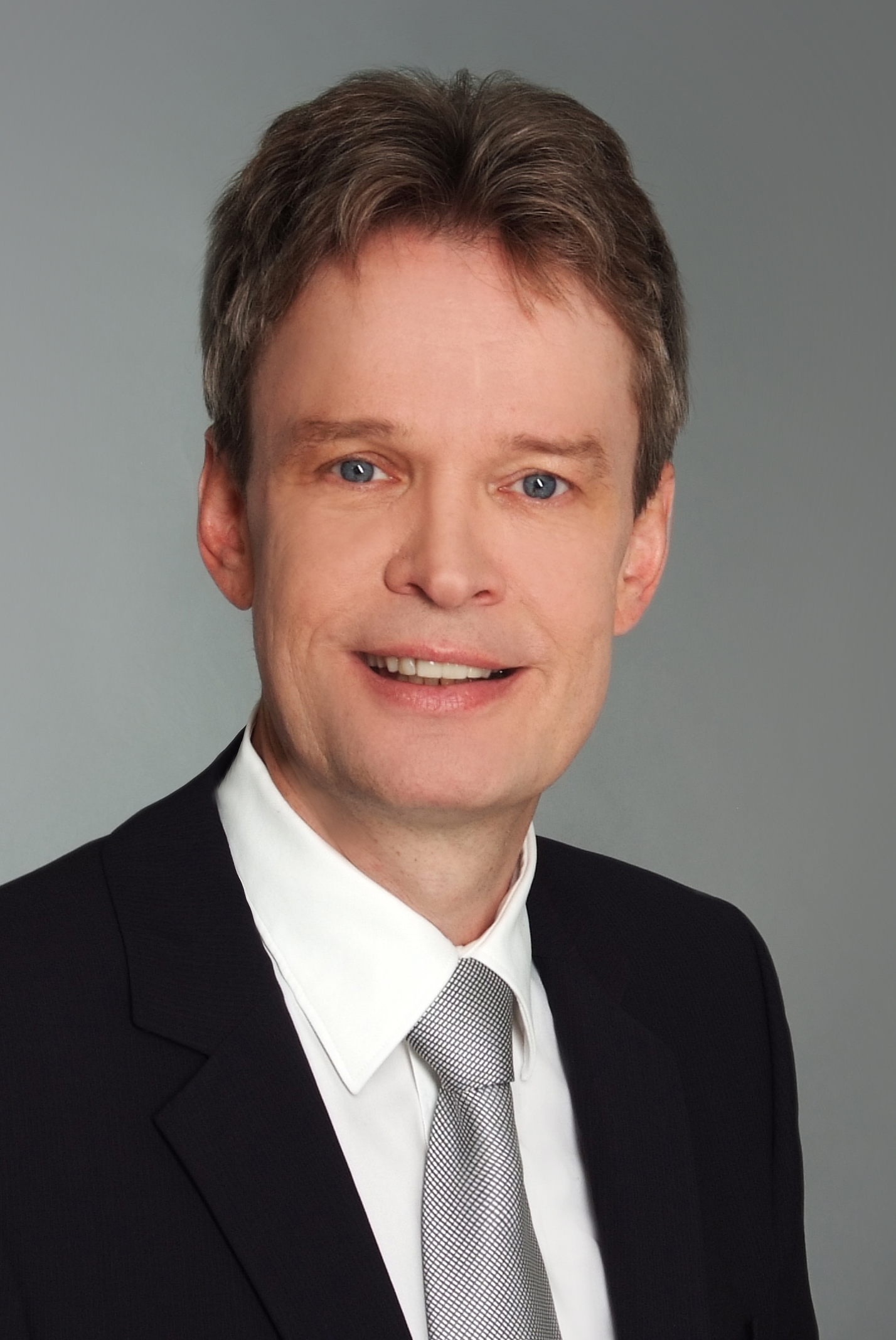 "Traveling means crossing borders, even your own"
"When everything seems to be going against you, remember that the airplane takes off against the wind, not with it. "
Henry Ford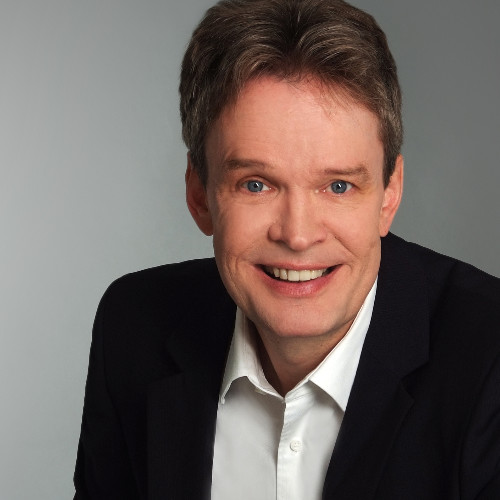 "Traveling means crossing borders, even your own"
"When everything seems to be going against you, remember that the airplane takes off against the wind, not with it. "
Henry Ford
Stephan Grandy represents international consulting services within the airline and General Business Aviation industries. As the leading expert in the private jet market, he has 30 years of professional experience with one of the largest commercial aviation industries, the Lufthansa AG.
Stephan Grandy supports senior executives and management teams in their strategic and operational challenges.
His expertise includes corporate strategy, sales efficiency, proposal and product management as well as organizational transformation. He also has in-depth knowledge in the areas of airline integration, IT solutions, strategy and management of customer loyalty programs, earnings management, sales and distribution.
As a leading consultant, Stephan Grandy draws on his many years of experience in the planning and implementation of major transformation changes, which focus on aligning companies with a customer-oriented strategy while at the same time achieving efficient operational and cost management.