Grandy-Jet connects the airline / aviation industry and the General Business Aviation with an ideal Distribution Technology solution to develop the potential for a better first class and luxury segment.  
We pave the way for existing and new private jet operators / brokers and open up the possibility of operating economically and sustainably in business aviation. And in a tailor-made approach. Together with our customers, we want to make general business aviation smarter, safer, more economical and at the same time reduce complexity. Together we can raise general business aviation and the airline / aviation industry to a new level in the first-class and luxury segment.
In order to create sustainable competitive advantages, companies must use the scarce resources of aviation more efficiently and redefine their range of services using innovative technologies. We develop effective solutions together with you. We support brokers, traders and brokers to make the right decisions to master strategic, operational and digital challenges, and to act quickly and decisively.
Grandy-Jet offers its customers a variety of results-oriented and qualified services and that in an individual approach.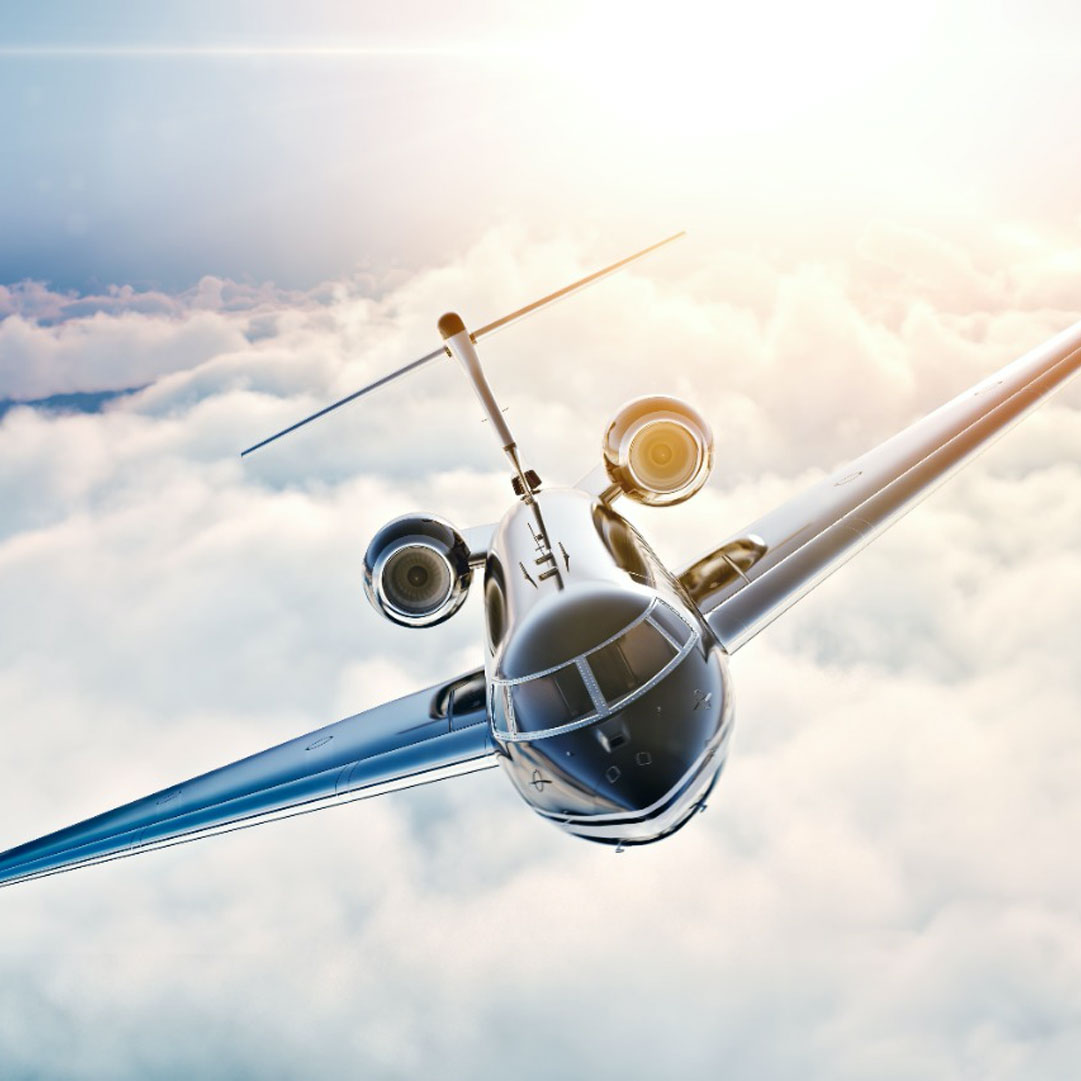 Strategic advice:
Together with you, we develop strategies that lead to measurable results and advise you on your corporate goals. With our support, you put your organization on a new level, so that the corporate strategy can be implemented sustainably.
Sales support:
Grandy-Jet advises and supports you in the continuous process development and implementation of new sales and marketing measures. We analyze your existing infrastructure and develop an individual overall solution for your company, which gives us the necessary flexibility for future requirements and growth.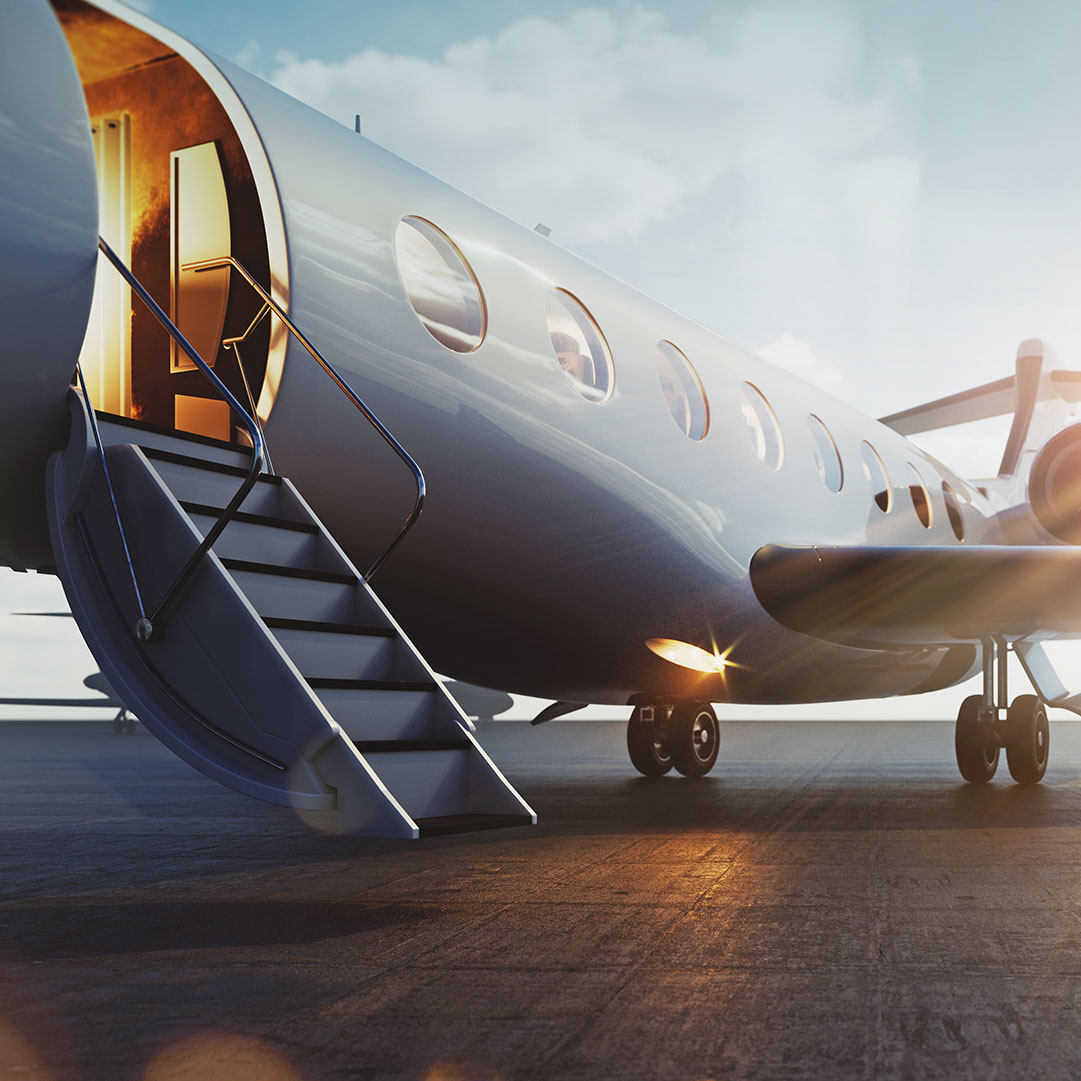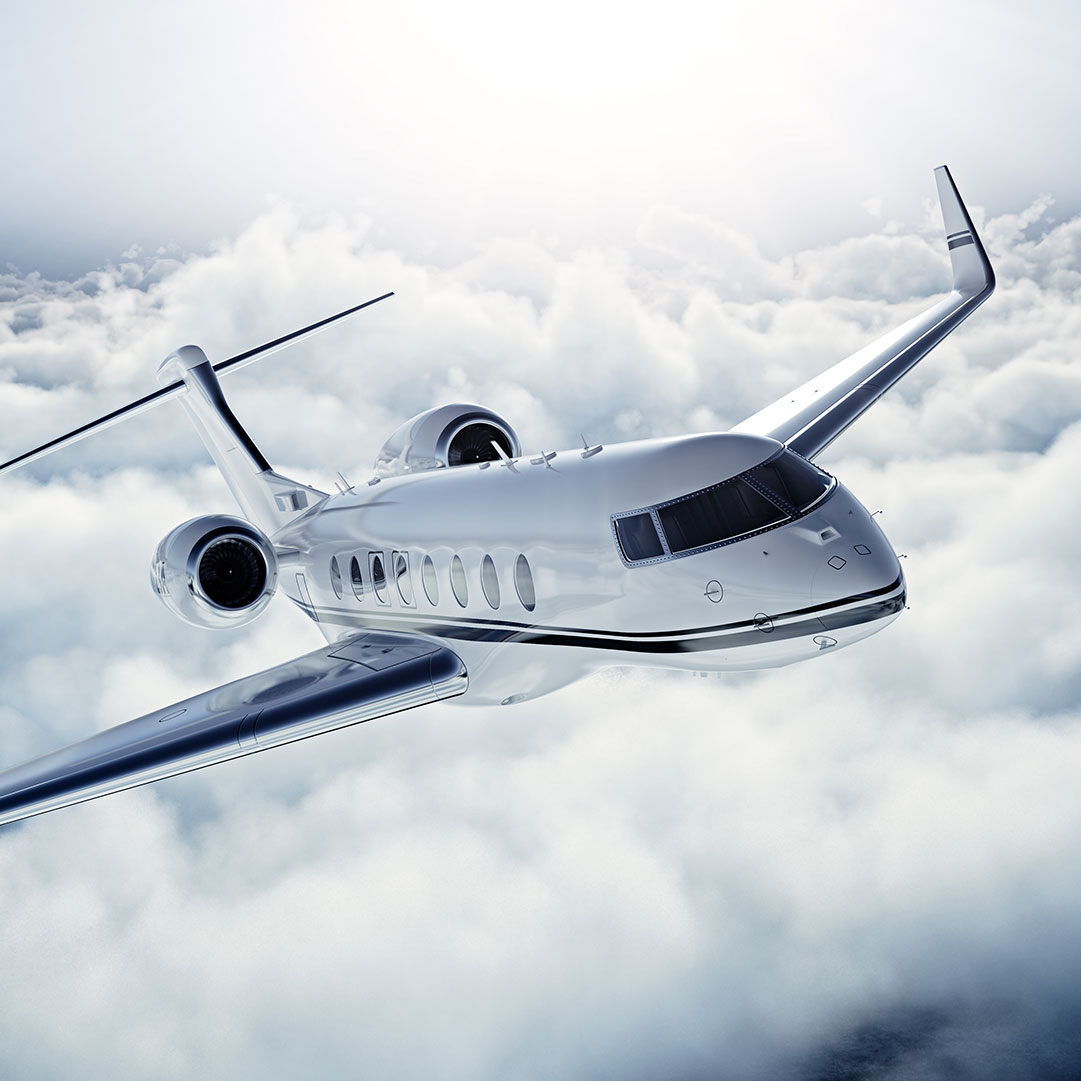 IT solutions
We support you in the analysis of the requirements for software solutions and accompany your company within the development and implementation in ongoing operations. With priority we focus on the use of modern technologies.
We offer workshops and consulting services for all stakeholders in General Business Aviation on the subject of IT solutions – sales technology with a connection to the traditional airline / aviation industry. We are networked with the specialists for IT solutions in the aviation industry. A combination, that makes our range of services unique.
Arranging business aviation flights:
Whether for business or private travel, we have the solution for your individual needs and ensure a fast and flexible travel experience to increase your productivity and efficiency during the trip.